RUBY - LEMA WORK BOAT

LEMA have purchased a new work boat to replace Roselda  She is a 2001 ORKNEY 520 fitted with a 2001 YAMAHA 30hp OBM. RUBY is being run from Exmouth Marina at the moment as LEMA Limited has a three month Warranty on the OBM from 01st November 2015 and the Mooring Officers will be putting her through her paces in that time span.  Ordinarily the work boat will use a mooring in the River.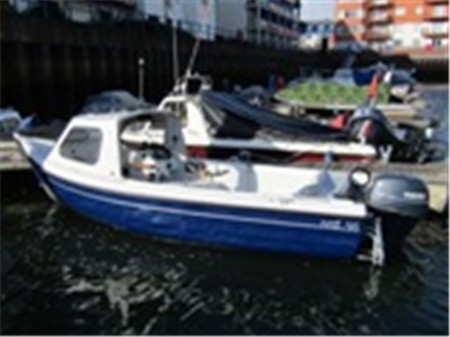 LEMA AT WORK:
Mooring officers, with the assistance of Tony Smith and Simon Turl clearing debris from the 02 area in our 2015 Clean Sweep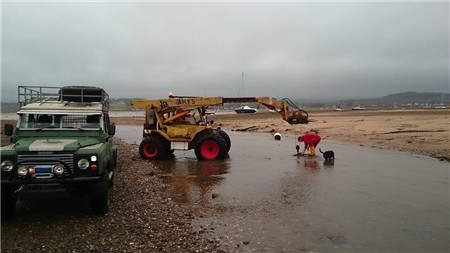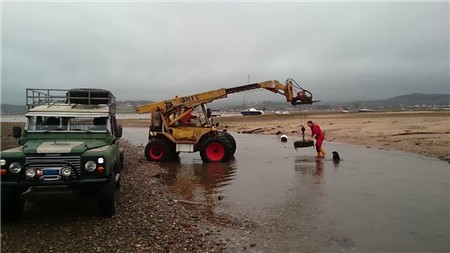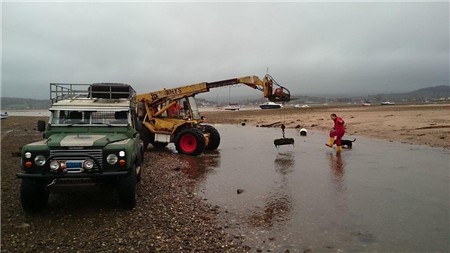 MOORING OFFICERS UNDERTAKING SINKING NEW MOORING IN 06 AREA

Our Mooring Officer and Committee laying new Mooring in 06 area to be used as a guide for recently allocated moorings.
Note their hard work is voluntary........which keeps your mooring fees down!!